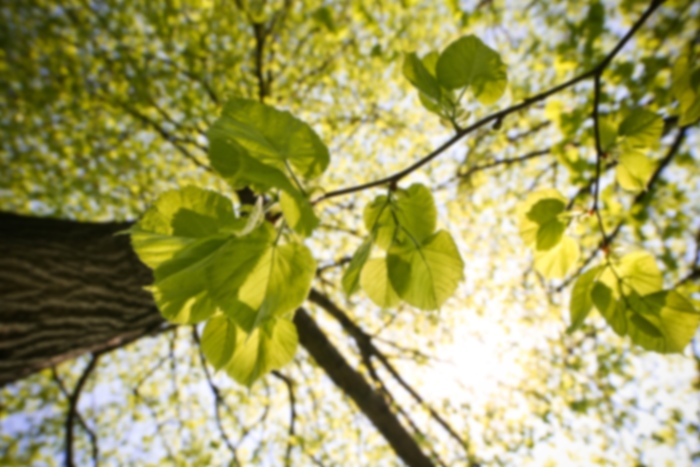 Rosebel Monteiro,
MD
General Surgery
Dr Monteiro received her fellowship training in endocrine surgery at the Cleveland Clinic Foundation in Cleveland, Ohio, ranked one of the best hospitals in the country. She is board certified by the American Board of Surgery. Although she has advanced training in minimally invasive laparoscopic, robotic, and open treatment of general surgical conditions, she has a particular interest in the treatment of patients with surgical endocrine disease.
Dr Monteiro completed her medical training at Rutgers Medical School in New Jersey. Following medical school, she completed her general surgical residency at the Cleveland Clinic Foundation in Cleveland Ohio where she received multiple teaching excellence awards. She also served on the Quality and Patient Safety Committee and as Chief Resident, received the award for outstanding contributions to scientific research. She has authored multiple articles in peer-reviewed professional journals and textbooks. She has presented research and lectured at national and international conferences on a variety of general surgical conditions.
Care Philosophy
Her philosophy in caring for patients is to offer the least invasive, individualized yet comprehensive treatment options she would recommend for members of her own family. Her patients remain extremely important to her and she enjoys being able to help them return to happy, fulfilling lives.

In her spare time, Dr Monteiro enjoys spending time with her family, traveling, and exercise.
First available appointment is on 4/22/19
First available appointment is on 4/22/19
Accepts most insurance. Contact your insurance provider for coverage information
Abdominal Surgery
Adrenal Tumors
Adrenalectomy
Aldosteronoma
Appendicitis
Bowel Obstruction
Breast Cancer
Breast Cancer Sentinel Node Biopsy
Breast Disease
Cancer
Cholecystitis
Cholelithiasis
Colon
Colorectal Surgery
Diagnostic Laparoscopy
Diverticulitis
Gallbladder Disease
Healthcare Exchange
Hemorrhoids
Hernia
Laparoscopic Adrenalectomy
Laparoscopic Appendectomy
Laparoscopic Cholecystectomy
Laparoscopic Colectomy
Laparoscopic Colon Resection
Laparoscopic Hernia Repair
Laparoscopic Inguinal Hernia Repair
Laparoscopic Procedures and Surgery
Laparotomy
Lipomas
Lymph Node Biopsy
Minimally Invasive Surgery
Moles
Parathyroid Disease
Parathyroid Surgery
Sebaceous Cysts
Skin Cancers
Skin Lesions
Skin Surgery
Soft Tissue Masses
Soft Tissue Masses and Cancer
Splenectomy
Thyroid Disease
Thyroid Surgery
Tumor Surgery
Tumors
Volvulus
Wounds